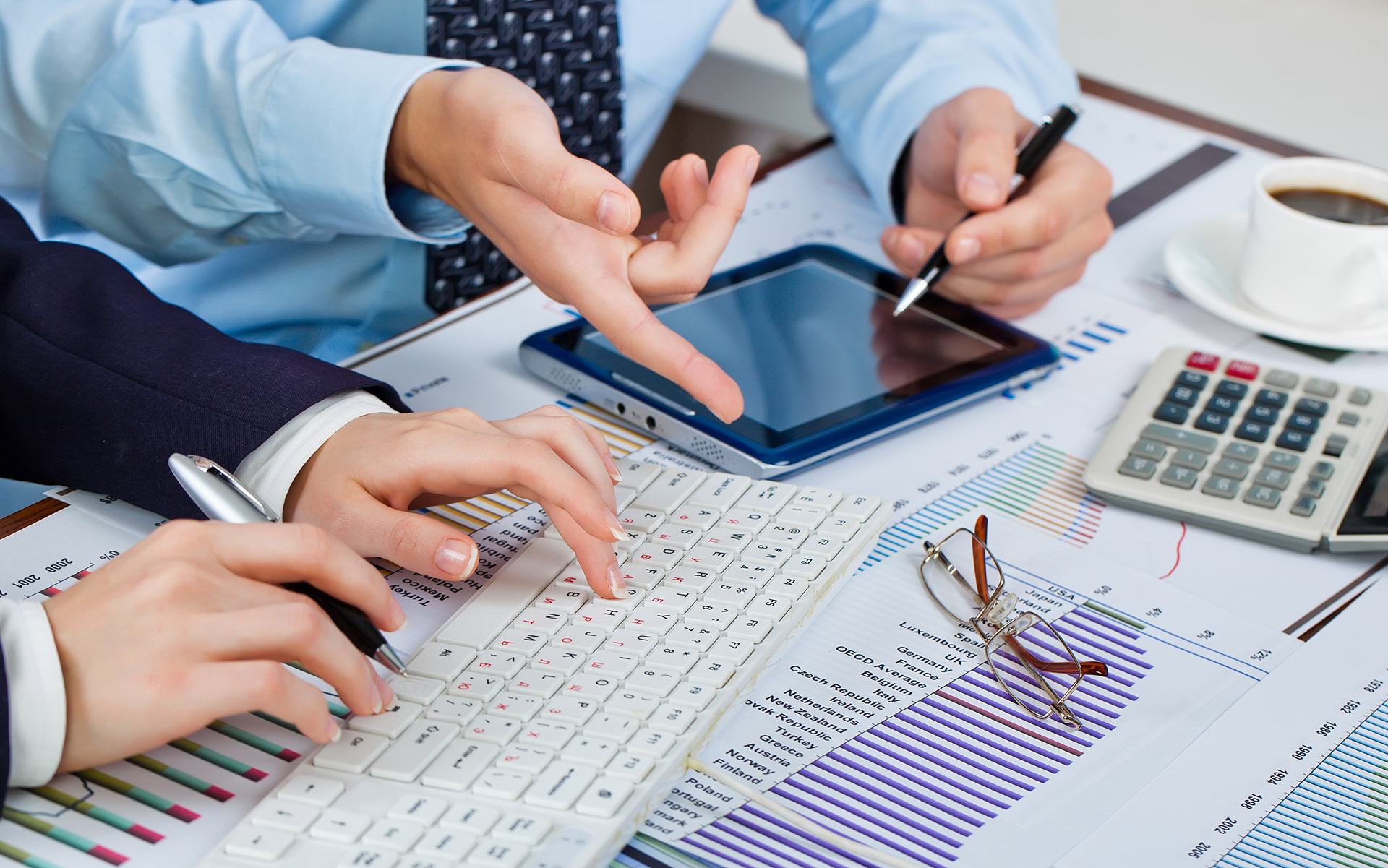 An Accounting & Tax Specialist for any type of business.
Trident Tax and Accounting was founded in 2006 with the goal of providing comprehensive accounting, bookkeeping, company secretarial and tax services to small to medium size businesses. Over the years, we have earned an excellent reputation for our world-class accounting and tax expertise. We have a clear and straight forward approach to accounting and collaborate with clients to tailor our services to improve their business.
Our combination of people, technology, systems and processes deliver insightful accounting, bookkeeping and tax services that have served hundreds of clients across nearly all industries over the past 12 years.
Services
We provide a wide arrange of services to individuals and businesses.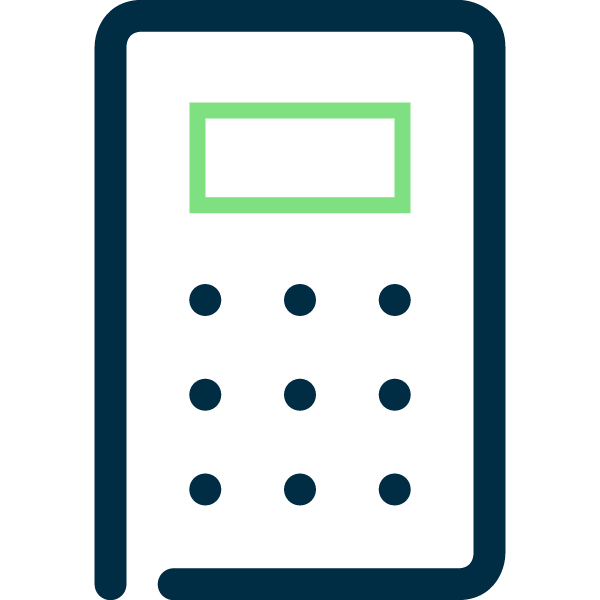 Auditing
We separate the functions of Auditing and Accounting by outsourcing to approved audit partners who adhere to strict standards, regulations and laws.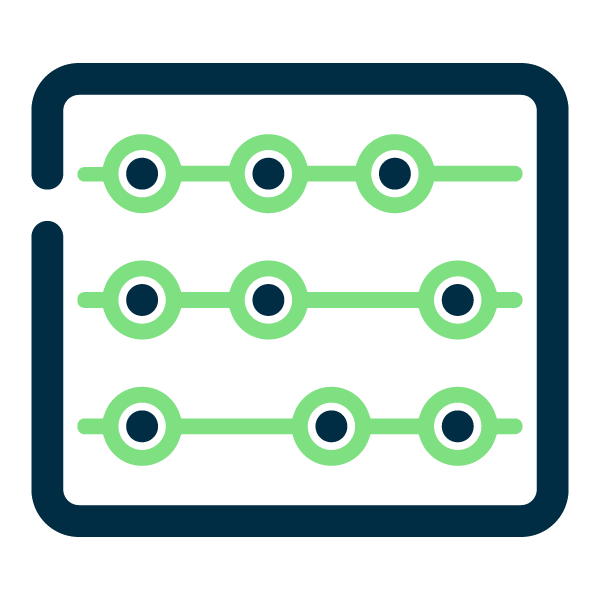 Accounting
From startups to established enterprises, we compile accurate and insightful information to maintain profitability and capitalise on new opportunities.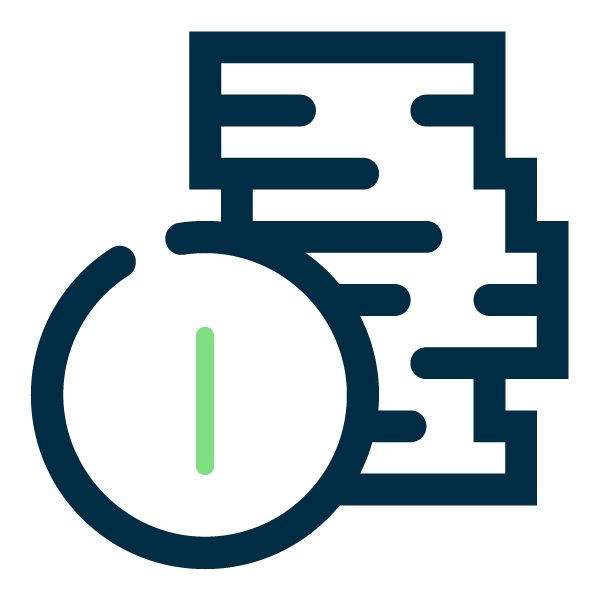 Payroll
Responsible for salaries and wages for your employees. We take care of your admin between employer and SARS, so you don't have to.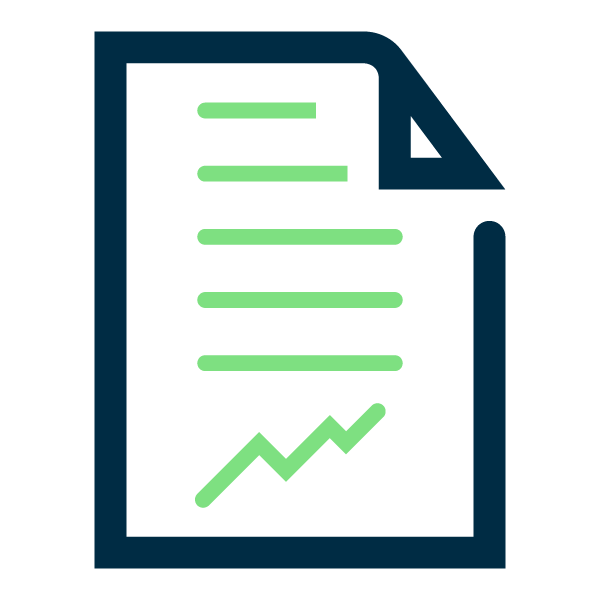 Advisory
Advising you on all your business and personal questions around finance, software, succession, projections and forecast.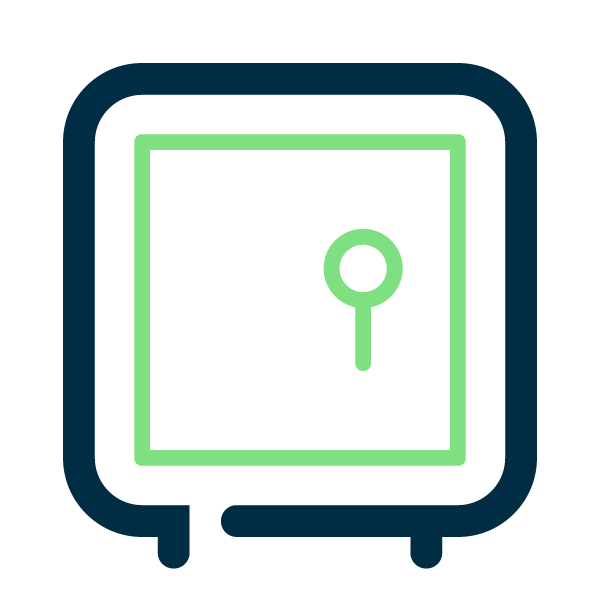 Trust
Trust planning can ensure financial security for loved ones. For businesses, it can maintain a smooth succession of ownership, helping you navigate the complex and shifting tax laws.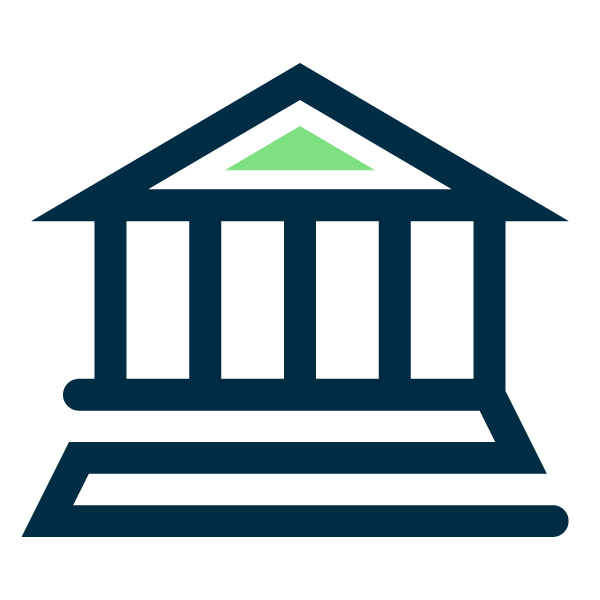 Taxation
We guide you through the complexities of tax laws, regulations and rulings, making sure you are complaint within these restrictions.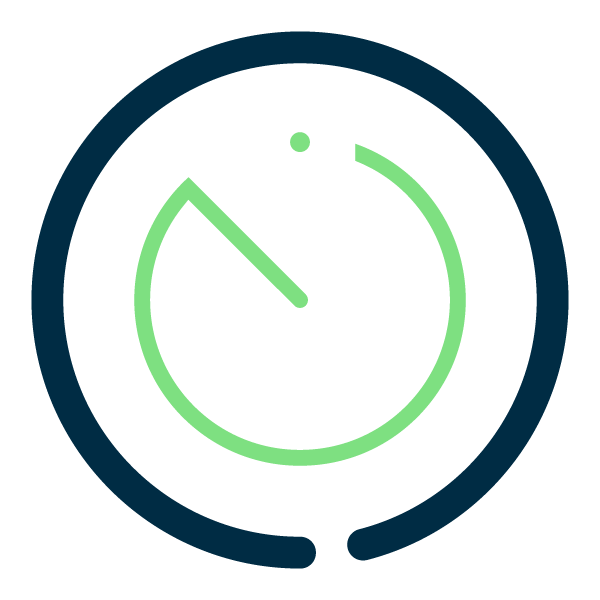 Secretarial
Covering administration and financial information within the legal guidelines of business practice in South Africa, so that you can focus on your core business.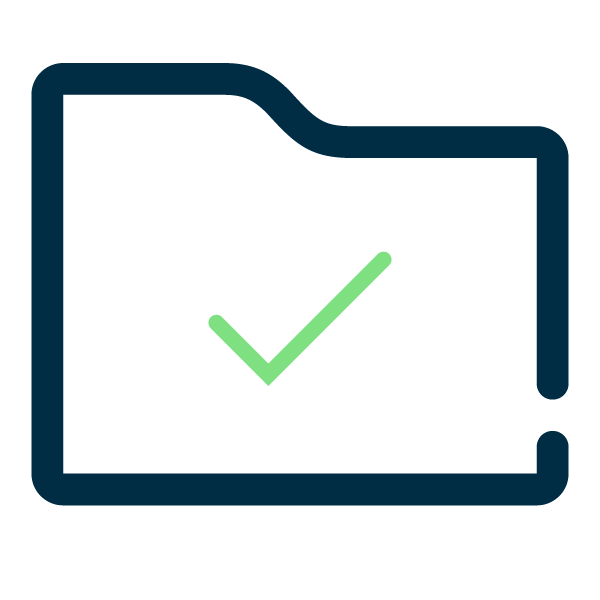 Bookkeeping
Reliable and accurate so that you can focus on your core business. Eliminating the time-consuming and complicated day-to-day tasks of bookkeeping.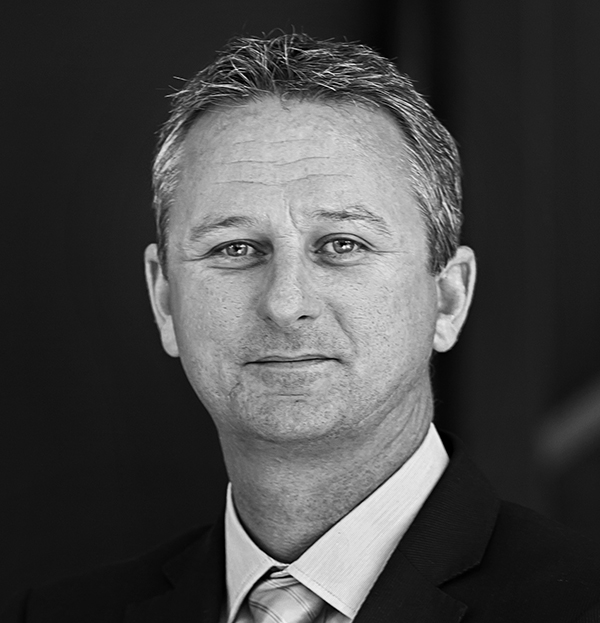 Craig Hirst
Craig has 21 years industry experience and holds a B.Comm Accounting Degree with an Honors and Masters degree in Tax. He is a registered Professional Accountant (SA) with the South African Institute of Professional Accountants (SA) and a Master Tax Professional (SA) with the South African Institute of Tax professionals (SA).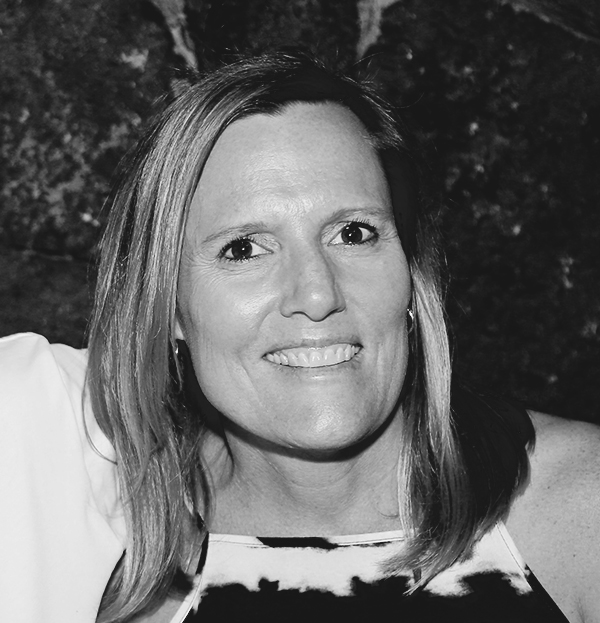 Liesl Hirst
After 15 years at Pick 'n Pay Liesl ended her career in the retail buying department to join Trident as a senior partner. She has been a partner for six years. She holds a B.Comm degree specializing in Accounting, Individual Taxpayers and Payroll Taxes.
+27 (0)21 552 8645
Unit b3, Centurion Business Park, cnr Bosmandam & Democracy Way, Milnerton